Community Empowerment for Creative Innovation - CECI Uganda
Promoting peace, self-reliance and dignity in refugee communities in Northern Uganda since 2017
We are a refugee-led organization directly working with youth, women and girls from refugee and host communities to prevent, reduce, and transform violent conflicts. Our peacebuilding, education, livelihood, and environment programs are rooted in local innovations and driven by local needs. They create an enabling environment for healing, reconciliation, and peaceful coexistence in refugee settlements while empowering individuals and communities to participate actively in their own development.
We co-create sustainable solutions with local communities to address violent conflicts and poverty.
Using small, scalable projects, we promote positive interactions, peace, social cohesion, livelihood opportunities, and skills for development. We believe in co-creating innovative and creative local solutions that address the urgent needs of refugees and their host communities.
We work in three refugee-hosting districts to promote peace, self-reliance, and dignity among youth and women from refugee and host communities.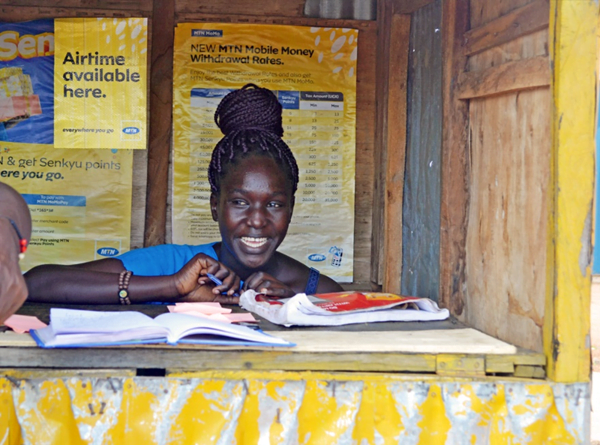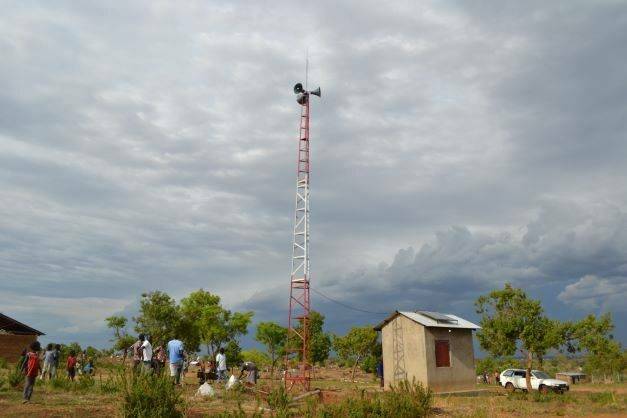 Bicycles Deliver Hope
Our transformative Blue Messenger Bicycle Initiative on COVID-19 in Bidibidi Refugee Settlement reached over 9,389 youth, children, women, men, PWDs and Elderly persons, improving homeschooling, COVID-19 prevention in vulnerable households, and increasing handwashing and mask-wearing. The Humanitarian Platform for Local and National Organizations in Uganda featured it in its newsletter, the Tales And Innovations Of Local Actors In Humanitarian Response.
Faiza
CECI's Watson Basecamp helped Ropani Faiza, a school drop-out, develop an innovative business idea that led her to become an entrepreneur owning and operating a tailoring school and a mobile money business. Faiza's businesses now earn her monthly profits exceeding UGX 200,000/- and allow her to care for her ill parents while using her tailoring school to enhance the livelihoods of vulnerable girls.
Ajonye
CECI's Sawa Le Salaam Project has helped Sarah Ajonye transform her life by providing her with business skills, startup capital, and mentorship. Today, she runs a thriving business that enables her to provide for her family's basic needs and now dreams of growing her business to be able to send her siblings to school.
Salaam Radio
Discover the first and only radio station and tower in the world's largest refugee settlement. Established in 2020 with funding from OXFAM, Salaam Radio strengthens communication with communities by disseminating vital information on health, food, employment, and online education during the COVID-19 pandemic. It integrates technology into peacebuilding and education, improving refugees' access to knowledge and skills. Local communities recognize the Radio as an effective tool for healing, where diverse people feel safe coming together to play, speak, and interact.
Bridging Divides
We believe in the unique power of music to save lives, now and in the future. Through music, we create safe spaces where people from all backgrounds can come together, share their stories, and engage in dialogue. Our music advocates for peaceful conflict resolution, resource sharing, and dialogue among refugees and host communities. It reconciles and bridges communities divided by conflict and displacement. Join us in using music to build peace for all.
Partnerships are critical to our success in helping refugee youth and women to recover better, build resilience and self-reliance.
We are always looking for new partnership opportunities. If your organization has an idea for a campaign or event, or is exploring ways you might support CECI's work, we'd love to hear from you.
Engage with our Social Media